"Polite employees. Nice atmosphere. Great place to shop." W.B.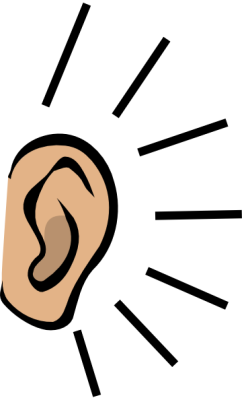 What I like about this place in comparison to other thrift stores is the size and layout. So many other thrift stores have many items and it can be much to walk around the clutter, but it's not like that here as the selection is great and it's clean. They have furniture, clothes, some electronics, DVDs/video games, toys and much more. There are also days where they have a certain percentage off your purchases which is a bonus. I like shopping and donating here too because of the fact of where the proceeds go. It goes to an organization based in Camden helping those in need. I can see where my donations are going to support which is amazing. Keep up the great work!
-Steve

Hear

what they are saying...

"Such a wonderful place !"
– C.S.
"The man upfront was great,in good spirits and very helpful"

"Friendly staff. Great prices. Clean & well organized" -B.B.
"The gentleman carried my item out to my car. It was my first time in the store. Very friendly staff." Sara